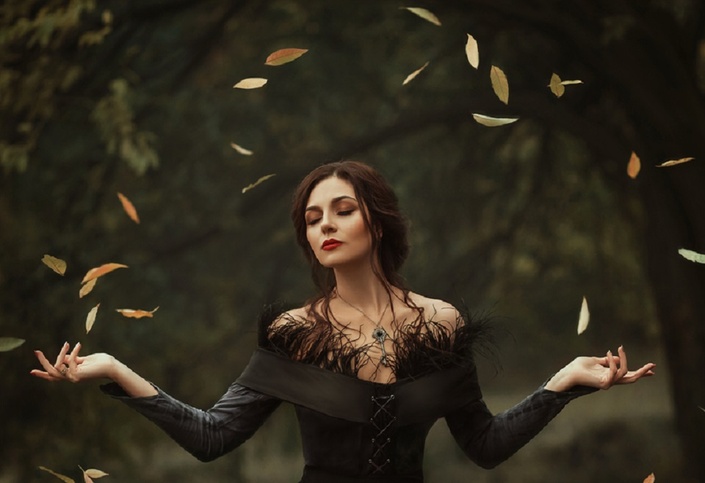 Emotional Mastery for Fiction Writers
How to Effectively Show Emotion in Characters and Evoke Emotional Response in Readers
Mastering the emotional craft of fiction is perhaps the most difficult challenge facing a writer. And the most important and yet overlooked.
Readers read to care. They read to feel.
Readers of fiction aren't reading to acquire facts, such as they might do when studying a nonfiction book. They read to be entertained, affected. They read to be tense, laugh, worry, get excited. In other words, they read to feel something.
If we writers don't succeed in making our readers feel something, we fail. If they don't feel what we want them to feel, we fail.
To be effective writers, we must master the emotional challenge of our stories. It won't do to hope we will move our readers in some way. It won't do to hope we get across our characters' emotions.
If we want to be masterful writers, we have to become a master of emotion.
This is what this course is going to examine. There is no magic formula to mastering this skill. Being intuitive and sensitive can help. Being in touch with your own feelings can help. Studying great novels to see how other writers pull emotions out of hats can help.
But it takes even more than all that.
In this course, you'll be given tools to show emotions in your characters. You'll be given techniques to help spark emotional response in your readers. What is going to bring it all together for you is practice. Study and practice. And you'll have exercises in this course to help you put into practice what you learn.
There are two facets of emotion in fiction: conveying what your character is feeling and evoking emotion in your reader. We'll look at these two facets separately and in depth. Yet, they are intrinsically connected.

Emotional mastery requires writers to set up the dynamics of a scene in such a visual, textural way that readers can't help but feel what they are meant to feel. Understanding that emotional mastery requires a twofold approach—the emotional landscape of both the character and the reader—is the first step.

This course will challenge you to become an "emotion master." Are you ready and willing to go on this journey deep into emotional territory? If you want your characters to move your readers, take the plunge!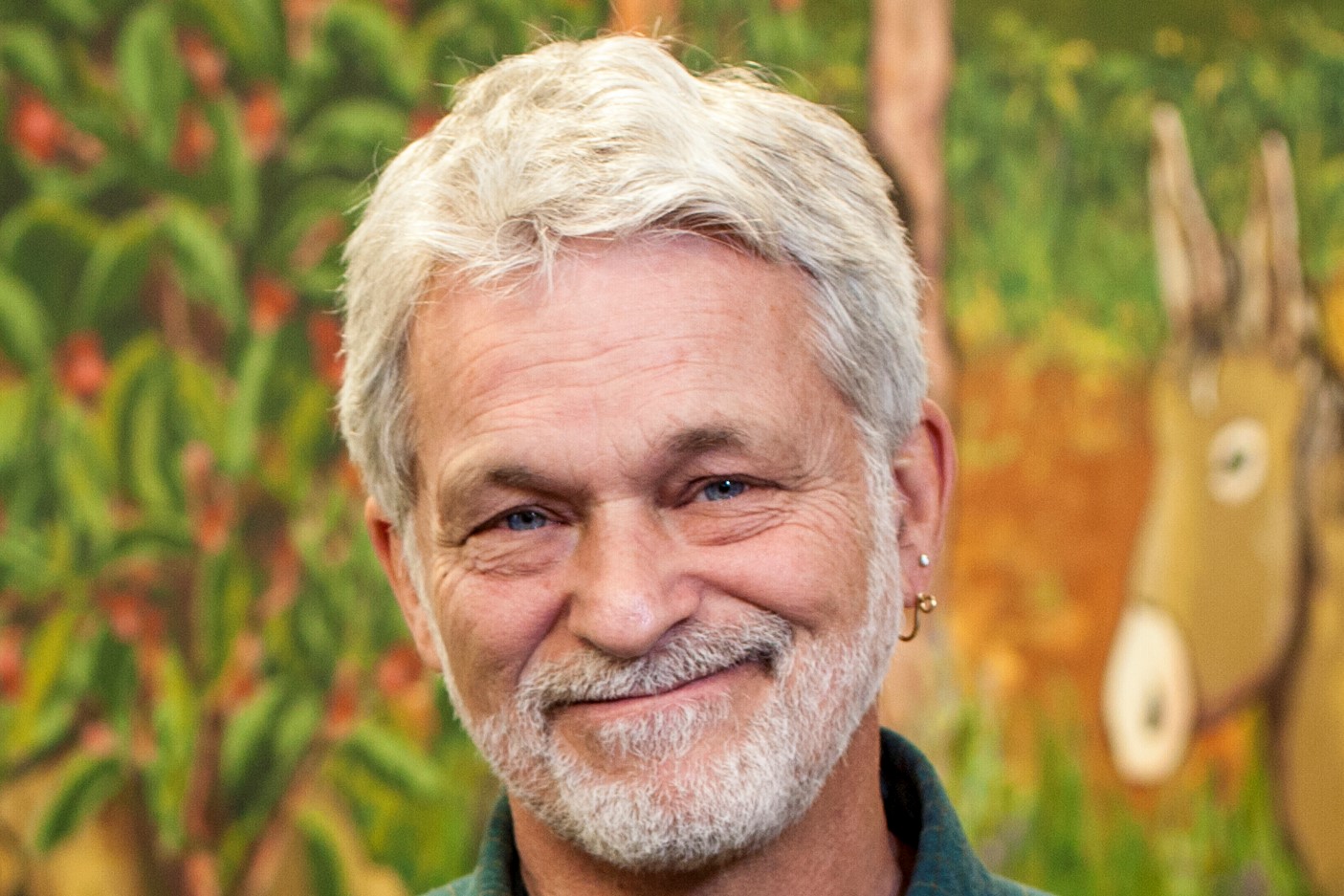 "I have greatly enjoyed Emotional Mastery. It really gave me the push and insight I needed to flesh out the emotionality of my characters in FINDING HOME, and I am certain it made the difference between the seventy rejections I had and the consequent several offers of publication. Thanks!"— Dean Cycon

Here are some of the essential things you will learn in this course:
The 3 key ways to show emotion in your characters and which one is the most powerful
What the action-reaction cycle is all about, and why you must understand it to be an emotional master
Why you need to manipulate your readers' emotions, and why that's a good thing
How to recognize complex emotion and transfer that onto the page
What microtension is and why it's essential for emotional mastery
Ways to craft mood that will evoke emotion in readers
How to work at the word, phrase, and sentence level to masterfully convey emotion
How to find the perfect balance of showing and telling emotion in your characters
How to deconstruct masterful writing that evokes and shows emotion and emulate the effect in your own scenes
This course is jam-packed with excerpts from novels, movie clips, handouts, and exercises—all designed to help you become an emotional master!
This essential instruction is not available anywhere else. There are no books, podcasts, blog posts, or courses that tackle this topic and to this depth. Few writing instructors teach anything pertaining to the emotional craft of fiction. Yet, it is just as important—if not more so—than a great plot or compelling characters.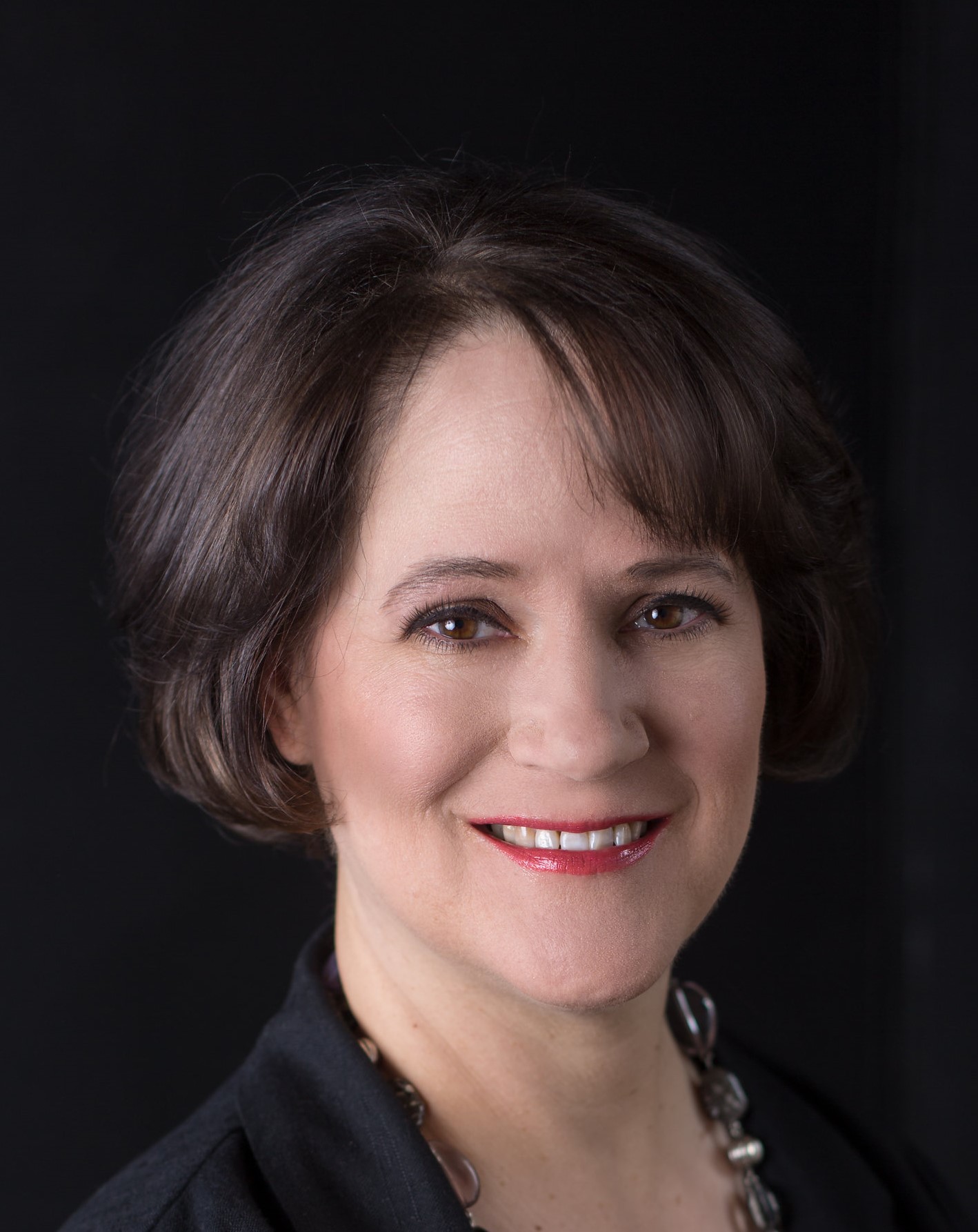 "C. S. Lakin's Emotional Mastery for Fiction Writers course is the tough-love teaching that's helping me accomplish this goal. Her audio and visual examples show how to evoke emotional responses in readers, not just give them riveting stories with worthy characters. I've learned to slow down the action in key scenes and allow my characters to emote and process as real people. This has made a huge difference in my WIP. I even made myself laugh and cry."
— Phyllis A. Still, author of the Dangerous Loyalties series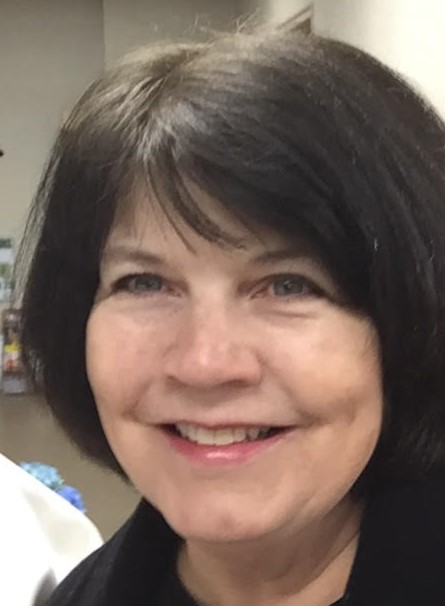 "I had been struggling with a part of my story and couldn't figure out how to improve it although I knew something was off. I applied this to the questionable scene and all became clear. This is one of the most helpful strategies I've ever heard and I'm grateful."
— Victoria Ryan
Course Curriculum
Why Emotional Mastery Is Essential
Available in days
days after you enroll
Section 1: Showing Emotion in Your Characters
Available in days
days after you enroll
Section 2: Evoking Emotions in Your Readers
Available in days
days after you enroll
Your Instructor
C. S. Lakin is the award-winning author of thirty books and blogger at Live Write Thrive, a top-ten site for writers. She works as a book copyeditor and writing coach, specializing in manuscript critiques. Her writing craft book series The Writer's Toolbox teaches aspiring and experienced novelists how to write terrific stories. More than 5,000 writers have taken her online video courses over the last 10 years. She loves nothing more than to help writers craft stellar novels and experience success and joy in their writing journey.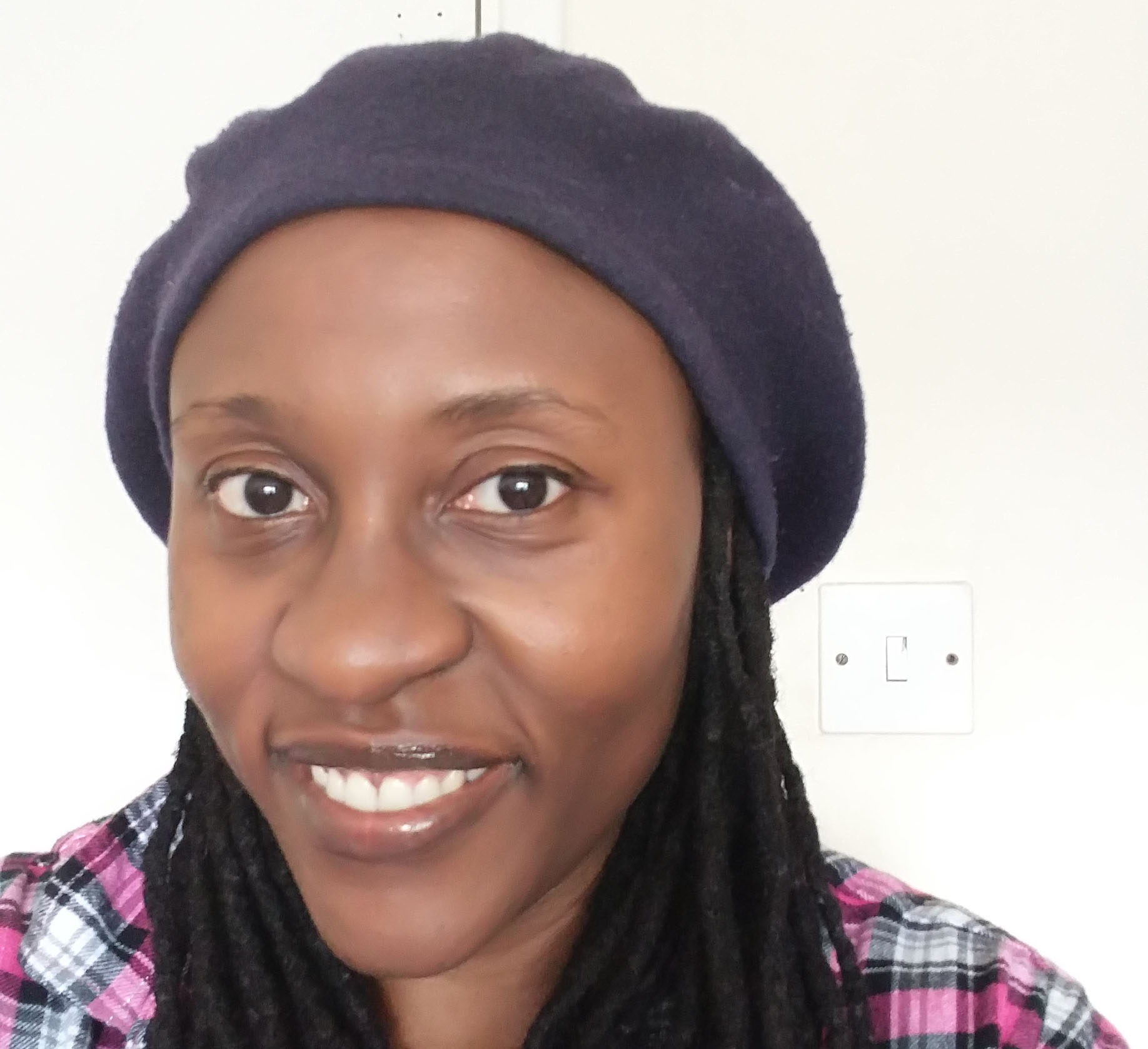 "Lightbulbs flashing in my head right now. This course is wonderful! I know that several of my scenes are falling flat at the moment, and I wasn't sure how to fix them. I feel I've got a great starting point now from which to approach my rewrite."
— Elizabeth Braten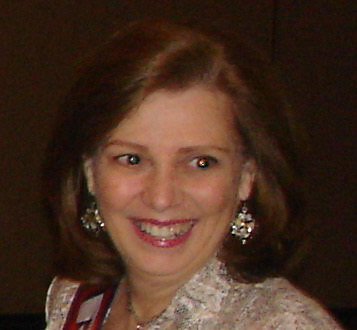 "After completing the exercises, I went to my WIP and added some of the action-reaction details to the scene. My new scene was much improved. These activities are growing more and more useful for my writing. My critique group noticed the difference in the scene I submitted last week. I recommended this course to them. Thank you."
— Susan Wilson
Frequently Asked Questions
When does the course start and finish?
The course is one you take at your own pace, so you can enroll anytime with lifetime access. You can hop into modules in any order, return again and again, and watch the videos whenever you need to refresh your memory!
How long do I have access to the course?
How does lifetime access sound? After enrolling, you have unlimited access to this course for as long as you like - across any and all devices you own.
What if I am unhappy with the course?
We would never want you to be unhappy! If you are unsatisfied with your purchase, contact us in the first 30 days and we will give you a full refund.
Who should take this course?
Fiction writers of any level or experience (and those writing creative nonfiction) should learn the techniques of mastering emotion. It is never too late or too soon to gain skill in showing emotion in characters and learning how to evoke emotional response in readers!